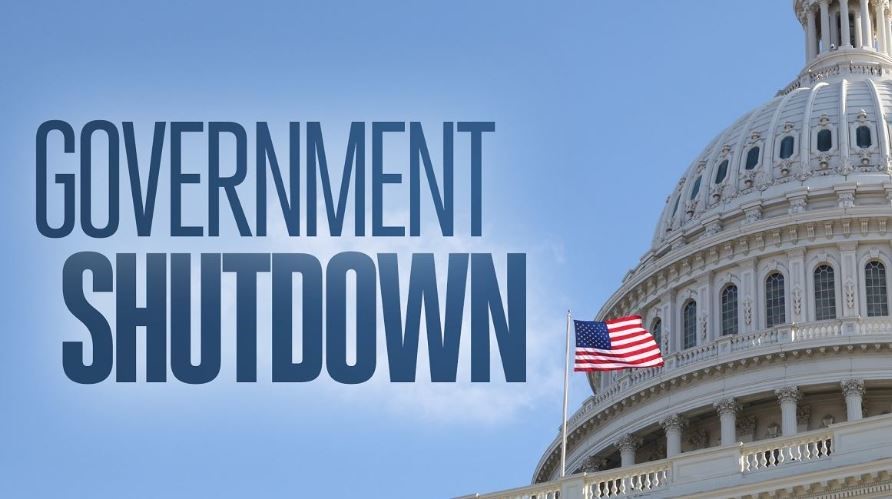 Via Almond Alliance of California
Due to the Government Shutdown all local Farm Service Agency (FSA) offices are closed until further notice, therefore any review of applications under the Market Facilitation Program (MFP) program is on hold. New applications can continue to be submitted through the USDA website, but there is no review until staff come back to work. We understand the MFP payments were made through the end of December but believe further payments will be on hold until the shutdown concludes. In terms of industry impact, for Almond growers (many of whom have never participated in government direct payment programs) the main disadvantage is that they cannot work with their FSA office to complete the application.
Applications must be submitted by January 15th. The Almond Alliance of California is urging USDA to consider extending that deadline in light of the shutdown, thus allowing Almond growers to more fully participate in the program.