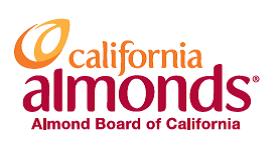 The Almond Board April Position Report released yesterday highlighted that a brisk 167.5 million pounds were shipped in April. This is record movement for the month of April and is 10.9 % over last month.  This trend shows willingness in the marketplace to move volume at current prices.
With continued strong shipments and the release of a 2.0 billion pound NASS Subjective Estimate, the industry expects to see fairly stable pricing in the near term. Concern for a large year-end inventory may diminish, especially if we see robust May and June shipments.
Click Here to view the April 2016 Almond Board Position Report.