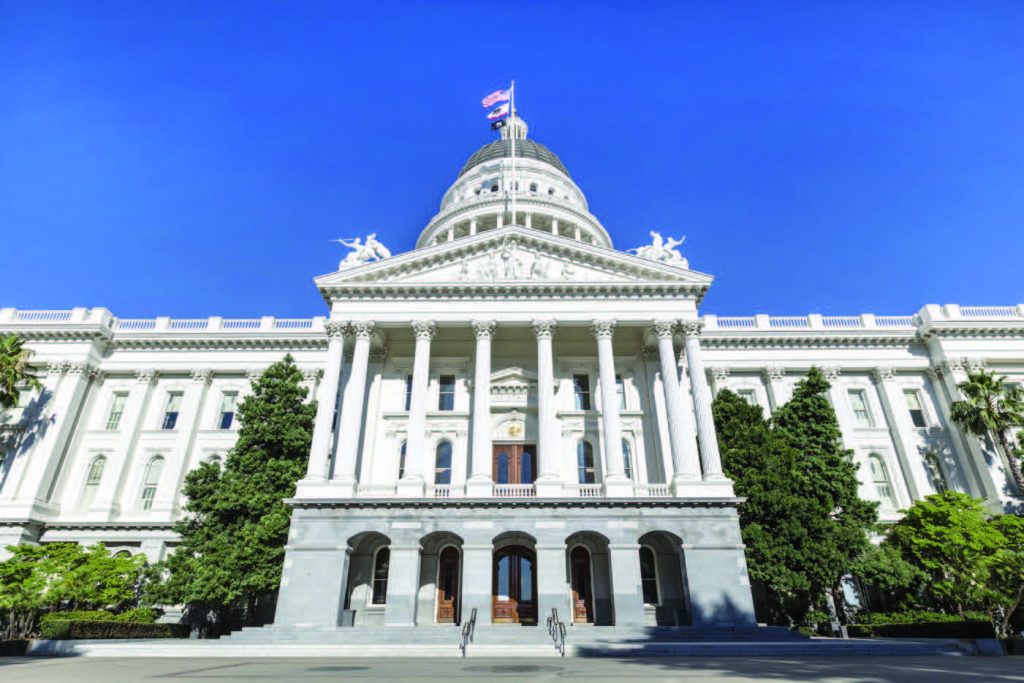 Contributing to the PAC has become even easier. For the first time — you can use your credit card. Simply click this LINK to give on our website.
Your Blue Diamond Public Affairs team works hard to promote and protect our growers and the almond industry. However, to be as effective as possible, we need your help in building a robust, sustainable PAC fund to best serve your interests.
The Blue Diamond PAC raises funds to support building relationships with policymakers providing opportunities to educate them on the cooperative, our brands and grower operations.
Please deeply consider supporting these efforts and know that we make the best use of every dollar to ensure that your voice is heard, and your livelihood is fought for.
If you have any questions, please contact your Public Affairs Team at 916-446-8326.