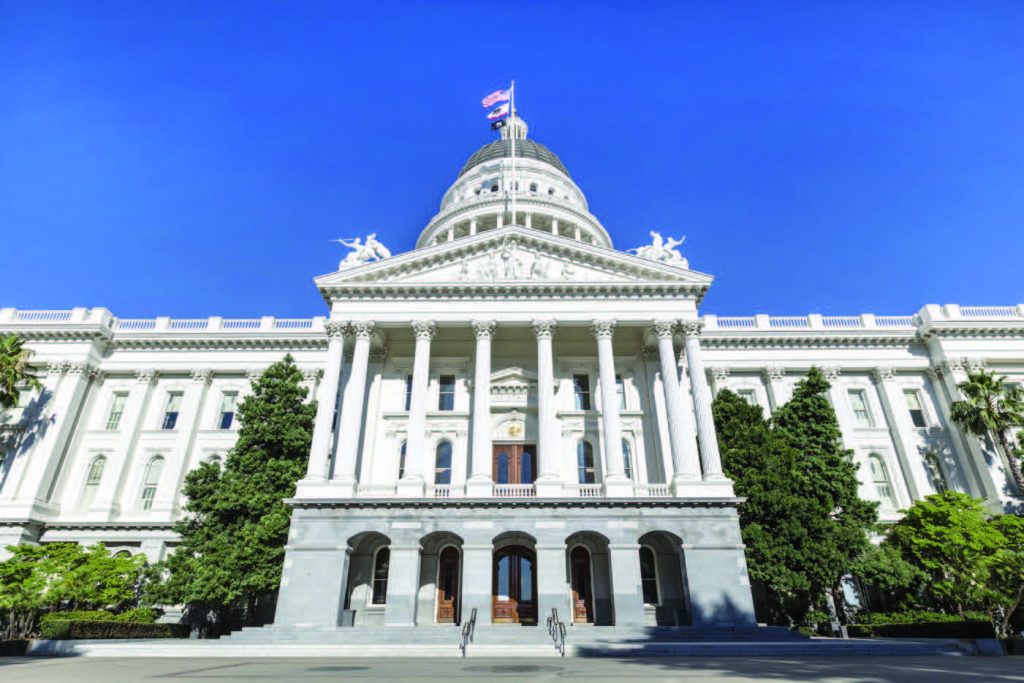 Supporting growers and consumers have always been priorities for Blue Diamond Growers. Over the last several months, you may have heard news about the dairy industry asking the FDA to limit the definition of "milk" to cow's milk and requesting plant-based milks to no longer use the term to describe their products. We are following this conversation closely and want to share some of the latest coverage to ensure our grower members are well-informed about the issue.
The following articles provide background information and related legislation:
The cooperative will continue to monitor this conversation and keep you updated as developments happen. As interest surrounding this issue grows, especially at the federal level, Blue Diamond will work to strengthen partnerships within the agricultural community. This work is assisted with your PAC contributions. Your contribution allows Blue Diamond to protect grower interests with a presence in both the state and federal government. For questions, or if you would like to make a contribution, please contact the Communications and Public Affairs department at 916-446-8326.