Kai Bockmann, President & CEO of Blue Diamond Growers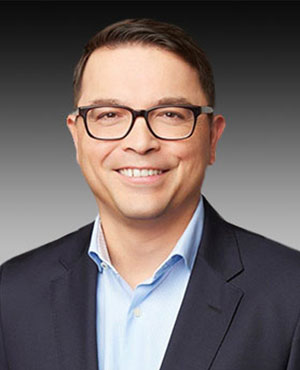 Kai Bockmann was selected by the Blue Diamond Growers Board of Directors to become President and Chief Executive Officer on January 16, 2023.
Kai has over 25 years of experience with global consumer packaged goods companies. He was the President and COO for Saputo, Inc., one of the world's largest dairy companies with $14 billion in revenue, 67 plants, and 18,000 employees across Canada, the U.S., Australia, Argentina, and the UK. Kai, together with his team, grew the international business from $500 million to $4 billion in less than 10 years.
Prior to Saputo Inc., Kai was with McCain Foods – the world's largest producer of frozen potatoes. He served in various roles including Managing Director of Asia and President of the International Division where he accelerated sales across 60 export markets.
Kai also served as a Commercial Advisor at the Canadian Embassy (DFAIT) in Bogota, Colombia early on in his career in the 90's.
Kai received his MBA in International Business and undergraduate degrees in Communication and Business from Simon Fraser University in Burnaby, BC, Canada.
Kai is dedicated to the Blue Diamond mission of delivering the benefits of almonds to the world and leading the approximate 3,000 growers and 1,800 employees into the cooperative's next chapter of growth and prosperity.
Mark D. Jansen, CEO Emeritus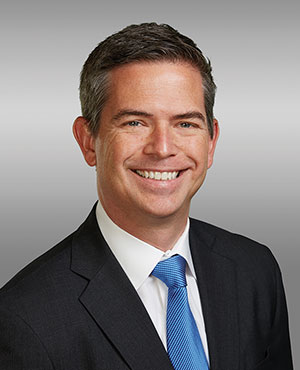 Mark Jansen was selected by the Blue Diamond Growers Board of Directors to become President and Chief Executive Officer on October 4, 2010. With a unique understanding of the branded retail and food service business, Jansen's career achievements include leading the brand growth for Haagen-Dazs, Betty Crocker, Totino's, Pillsbury, Red Baron, Freschetta, Wolfgang Puck, Tony's and Minh.
Prior to joining Blue Diamond®, Jansen was president of Schwan's Food Service in Marshall, Minnesota, where he led the profitable turnaround of the division. He also worked for the Pillsbury Company, Edison Brothers Stores, Inc. and General Mills, Inc.
Jansen received his MBA in Marketing and Finance from the Kellogg School of Business at Northwestern University in 1994.
He currently serves on the Executive Council for the California Chamber of Commerce, is on the Executive Council for the National Council of Farmer Cooperatives, is a Director for the International Nut and Dried Fruit Council, and is on the Board of Trustees for the Graduate Institute of Cooperative Learning.
Dan Cummings, Chairman of the Board (Chico)
Dan Cummings is a third-generation almond farmer whose family joined Blue Diamond Growers in the 1920s. He is the CEO of Capay Farms, responsible for the management of nearly 10,000 acres of almonds and walnuts in Butte, Glenn, Tehama and Colusa Counties. Cummings was elected to the Blue Diamond Board of Directors in 2006 representing District 1 and resides in Chico.
Cummings participated in Blue Diamond's inaugural Young Leader class of 1997, and was later elected to the Grower Liaison Committee and Grower Advisory Committees. He has represented Blue Diamond on the Almond Board of California, including three years as Board Vice Chairman, and numerous years as Chairman of the domestic and international marketing committees.
Cummings is a past owner of a large honey bee business and Chairman Emeritus of Project Apis m., a non-profit honey bee research organization. He is a frequent speaker at national honey bee conventions, almond industry research conferences and recently addressed a House Agriculture subcommitee on the condition of honey bees and pollinated crops.
He holds a B.A. in Economics from Stanford University, an M.B.A. from Harvard University and has been an instructor in the College of Business at California State University, Chico. He is married to Yolanda, from Sevilla, Spain, with one son, two-year-old Daniel, and is the stepfather of three boys, Ignacio, Pedro and Alejandro.
---
Board of Directors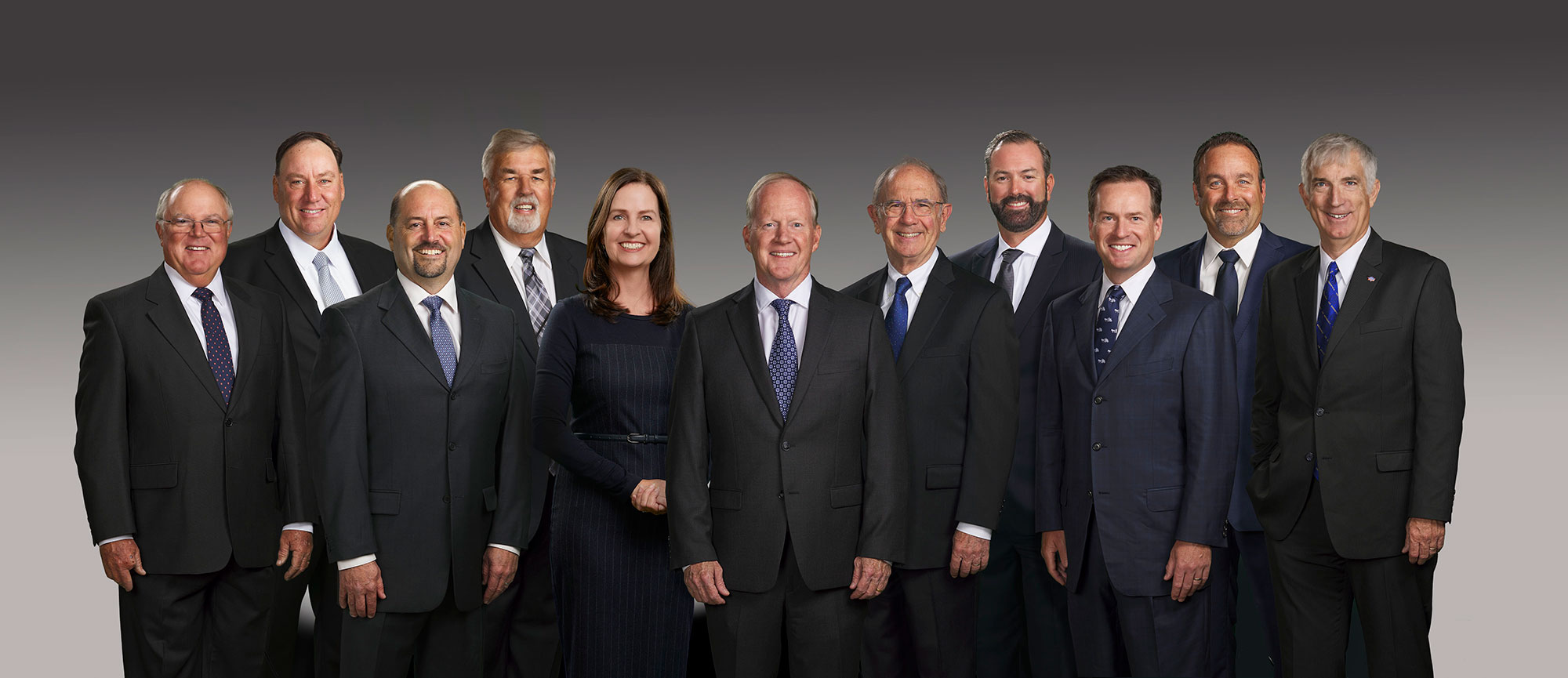 Elected by the membership to three-year terms from each of the nine districts in the almond growing regions of California. The Board sets the strategic direction for the cooperative. Blue Diamond is governed by a Board of Directors consisting of not less than nine nor more than eleven Directors. Nine of the Directors, called District Directors, are elected by vote of the membership to represent each of the nine Directorial Districts in the state of California. The District Directors are authorized by Blue Diamond's Bylaws to appoint no more than two additional Directors called Directors-at-Large. No members of management serve on the Board of Directors.
District Directors serve three-year terms and each year the terms of three Directors expire. Directors may be reelected indefinitely. Directors-at-Large serve one-year terms and can be appointed to successive terms indefinitely by majority vote of the District Directors.
The Board of Directors holds an Organization Meeting immediately following the Annual Meeting each year to elect the Chairman and Vice-Chairman, appoint Directors-at-Large and transact other business. Other regular meetings and special meetings are held throughout the year.
---
Liaison Committee
Liaison Committees serve as a communication link between the membership in each grower district and the cooperative's management and board of directors. Committee members are elected to three-year terms and meet at least twice each year to discuss issues of concern to Blue Diamond's membership.
---
Advisory Committee
The Advisory Committee is comprised of two members from each of the nine liaison committees. Advisory Committee members serve three terms. The Advisory Committee meets quarterly with the cooperative's management and board of directors to discuss and provide advise on issues that impact the membership.