Blue Diamond's government and public affairs team is bringing you a monthly newsletter that will provide an overview of relevant legislative and regulatory activities at the local, state, and federal levels. Each month, you will receive updates on our advocacy efforts, key issues areas for both agriculture and the Cooperative, and regulations or legislation that could impact you and/or your operations. We hope you find this educational and engaging. If you have any questions or would like to know more about Blue Diamond's government and public affairs team, click here.
Freeze Damage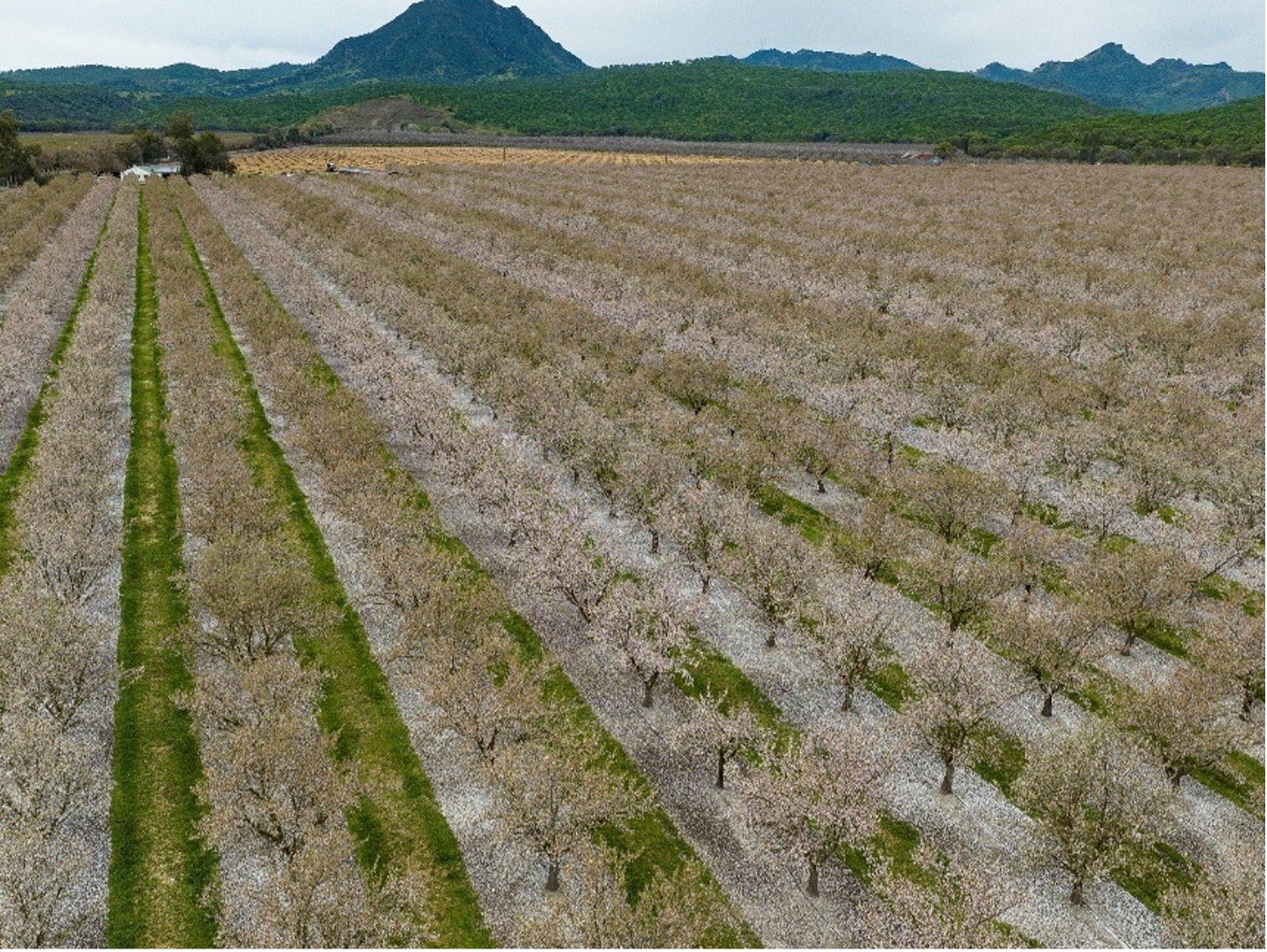 One of the most detrimental environmental effects on growers this year has been the severe freeze that hit California in February. As a result, the almond industry has seen over 230,000 damaged acres and almost $703 million in losses in only a few months. This freeze was especially harmful for our growers in the Sacramento Valley and the northern part of the state with crop losses reaching up to 95 percent. Because of the significant impact, Blue Diamond worked in coordination with the Almond Alliance of California to seek emergency aid and assistance for our growers. As a result of our cooperation and advocacy and your direct communication to us, USDA Secretary Vilsack granted a Secretary Disaster Declaration for the damages and losses experienced during the February 2022 freeze. This Declaration includes resources such as Emergency Loans, Noninsured Disaster Assistance Programs, and more. To learn more about resources available, click here.
Supply Chain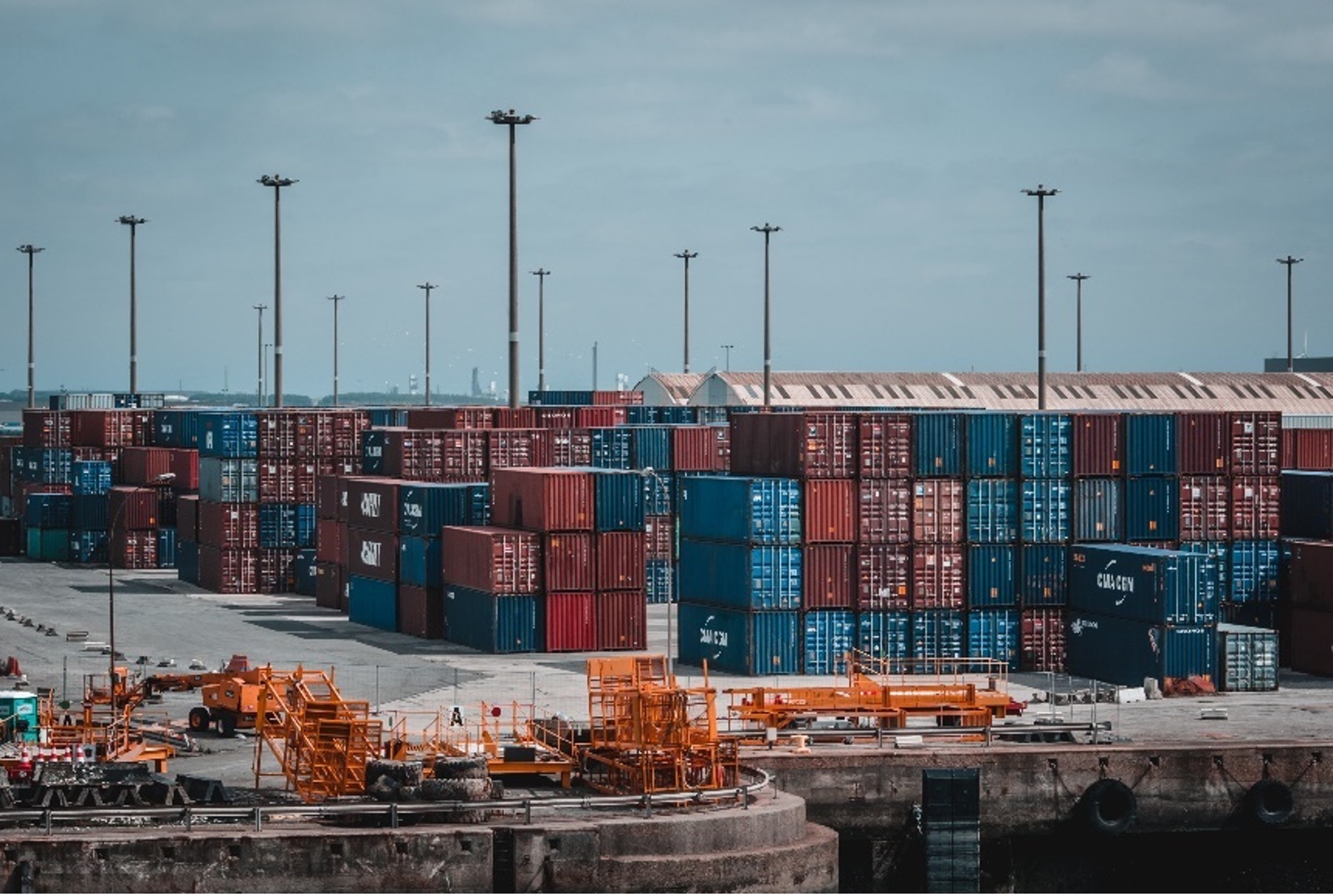 In addition to diversifying supply chain channels, Blue Diamond has also been actively engaged with key government officials on this issue, including advocating for the Ocean Shipping Reform Act (OSRA) of 2022, which was signed into law by President Joe Biden last month. OSRA will improve transparency of movement of agricultural products by requiring carriers to report to the Federal Maritime Commission more frequently and incentivize the movement of more American goods especially agricultural exports, prevent retaliation of international shipping companies, and relieve port congestion across the country. As the supply chain issues continues to evolve, Blue Diamond will remain vigilant in its efforts to communicate the impacts to state and federal policy makers.
For more information on the Almond Express, click here.
For more on the effects of OSRA on agricultural goods, click here.
Blue Diamond Washington DC Innovation Summit
In July, Blue Diamond hosted an Innovation Summit in Washington, DC, to showcase the importance of innovation for the Cooperative and the almond industry. As part of this summit, Director of Innovation, Jeff Smith, Director of Sustainability, Dan Sonke, and Vice President of Global Supply, Steve Schult, presented to policy makers, regulators, and staff on how Blue Diamond is using innovation to enhance our on-farm sustainability practices, find creative solutions to ongoing Supply Chain issues, and develop fun, exciting new products. The summit provided a great opportunity for Blue Diamond to engage and educate key decision makers on our business and key issues.
Governor Gavin Newsom Releases Water Supply Plan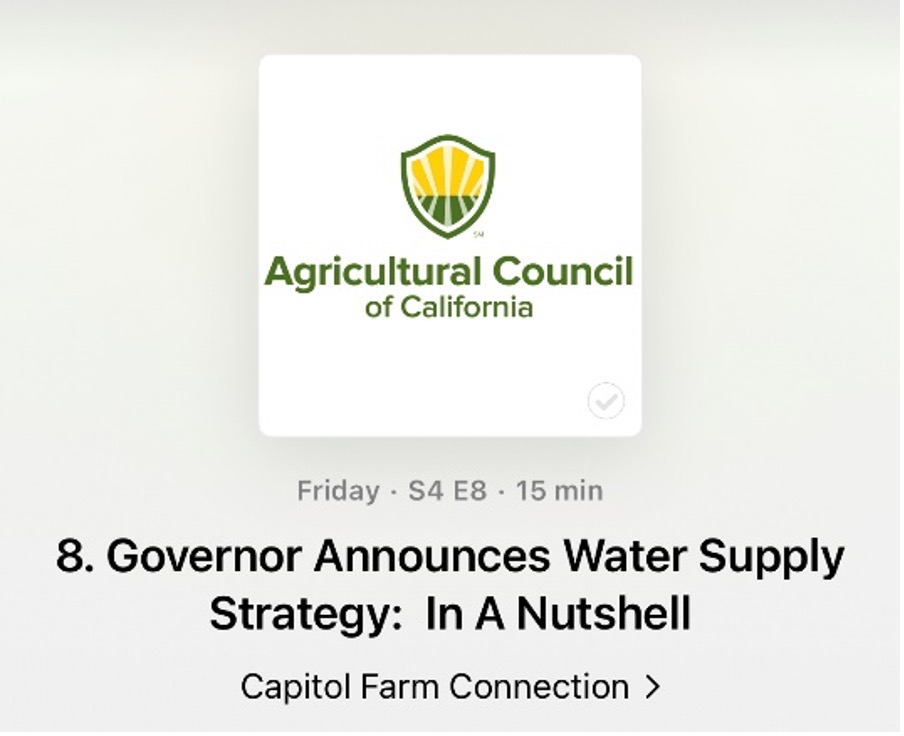 Governor Newsom recently released a water supply plan to expand the state's water supply by building new reservoirs, desalination plants and recycled water facilities to address worsening droughts and water shortages. The 19-page plan sets various targets and goals, many of them aimed at capturing more water in wet years to save for dry years. Among the targets are doubling the amount of recycled water produced in the state by 2030, increasing storm water capture by 77 percent by 2030, and fasting tracking seven storage projects approved by Proposition 1, including Sites Reservoir. The plan is in its infancy stage and much remains to be seen regarding implementation, but it has received resounding support from agricultural groups and associations across the state noting that a comprehensive, strategic plan is necessary for the state's water supply.
Want to learn more about the water supply plan and its impact to agriculture? Listen to the Agricultural Council of California's podcast episode on the plan.