California Legislature Begins
January marked the first month of the new two-year legislative season with 32 new legislators sworn in, the most in nearly a decade. Blue Diamond has since been building relationships with these new members, educating them on the cooperative and the almond industry. Simultaneously, we've seen over 2,000 bill introduced since the beginning of January. Our focus, in additional to building relationships, is to understand the potential impacts of these bills to Blue Diamond and our growers and then advocate on them accordingly. Stay tuned for additional information on key bills including action alerts and other ways to engage.
State Sees Welcomed Increase in Water Deliveries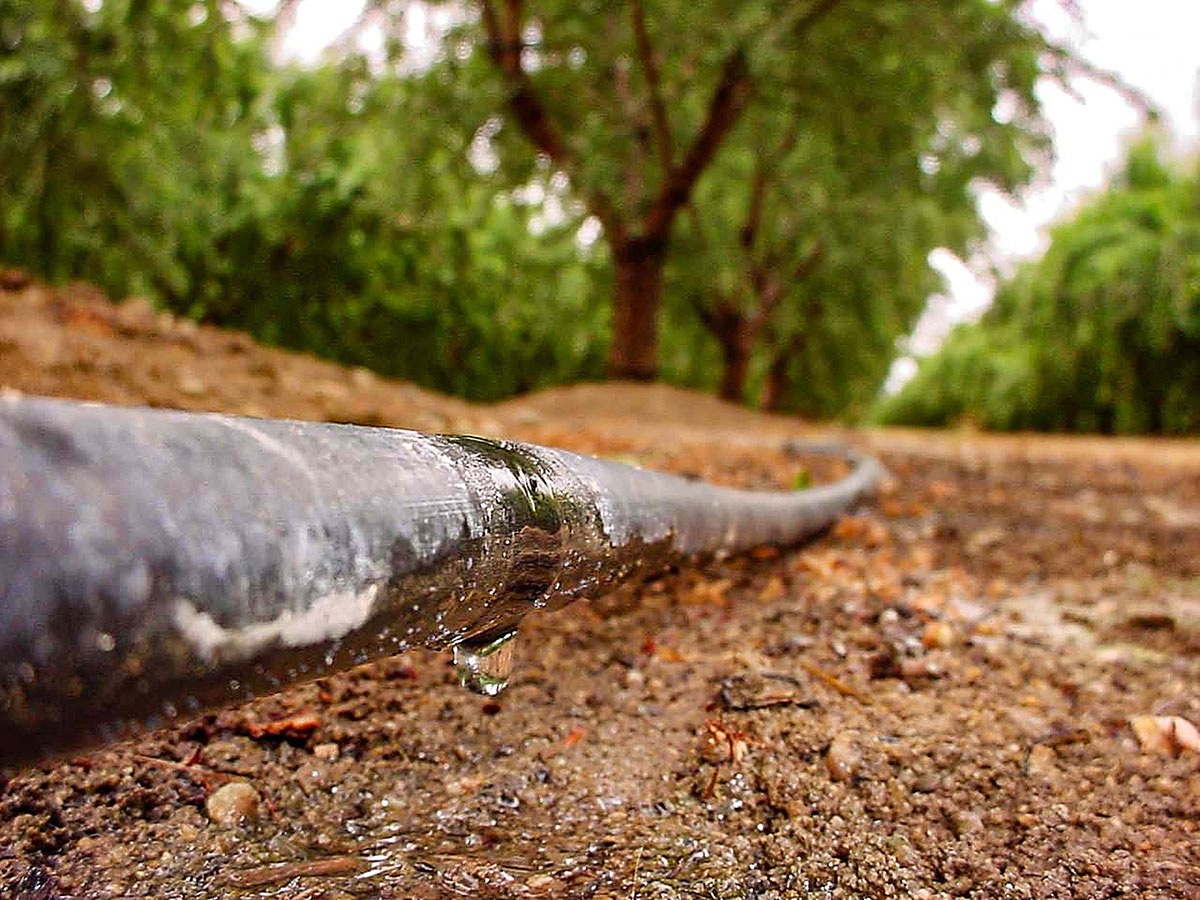 With the severe floods in January and now record snowpacks, the Bureau of Reclamation on Wednesday set initial allocations for the Central Valley Project at 35% for irrigation contractors. On the heels of their announcement, so too did the Department of Water Resources increase deliveries from the State Water Project from 30% to 35%. Settlement contractors will have full allocations. Final alloactions for the water year are still to be determined, though these initial announcements are welcomed news.
For more information on the allocations, visit the Bureau of Reclamation and Department of Water Resources.
Three GSAs Awarded Landflex Grants
Late in the year the Department of Water Resources (DWR), in coordination with the Department of Food and Agriculture, announced the LandFlex Program that will support groundwater sustainability agencies and local growers to limit groundwater pumping in drought-stricken areas. The program was created to protect domestic wells and drinking water, provide drought relief and assist with SGMA compliance. The program will provide grant funding to local GSAs in critically over drafted basins to pay growers to idle land as a one-year drought-relief measure. The creation of and advocacy for the program was in large part due to the almond industry, and more specifically the Almond Alliance.
DWR has now awarded grants to the following three GSAs — Madera County Ground Sustainability Agency, Greater Kaweah Groundwater Sustainability Agency, Eastern Tule Groundwater Sustainability Agency. With these grants, GSAs will work directly with interested growers to temporarily idle agricultural lands to provide benefits to domestic wells. More information about the Landflex program can be found here.
Blue Diamond Celebrates Almond Day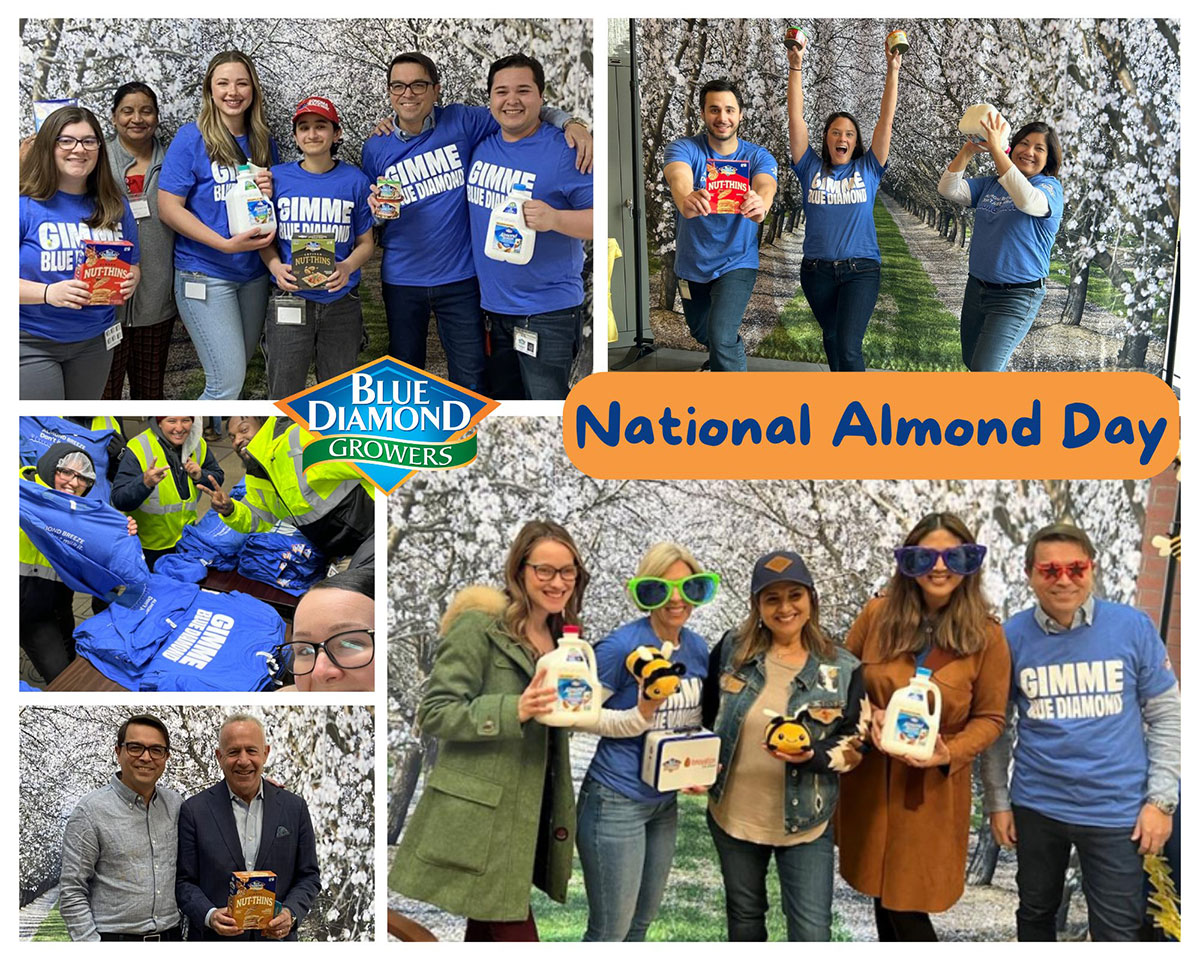 Blue Diamond celebrated National Almond Day on February 16 at our Salida and Sacramento facilities with our employees, growers and the public. Throughout the day we had elected officials celebrate with us including Sacramento Mayor Steinberg, Sacramento Councilmember Katie Valenzuela, State Senator Alvarado-Gil, State Assemblymember Flora, and State Assemblymember Alanis. To commemorate the day, Senator Alvarado-Gil worked with Blue Diamond and the industry to pass a state proclamation officially declaring the day Almond Day in California.