DWR Creates Landflex Program
The Department of Water Resources, in coordination with the Department of Food and Agriculture, recently announced the LandFlex Program that will support groundwater sustainability agencies and local growers to limit groundwater pumping in drought-stricken areas. The program was created to protect domestic wells and drinking water, provide drought relief and assist with Sustainable Groundwater Management Act compliance.
The $25 million grant program will provide funds to local GSAs, in critically overdrafted basins, to pay growers to idle land as a one-year drought-relief measure. The state is focusing the program on small and mid-sized farms as the primary recipients of the financial incentives. Eligibility is limited to farmers with a 3-year average Adjusted Gross Income of $2.5 million or less. The grant limit is $2.5 million per individual grant.
For interested Landflex applicants, DWR will be hosting a workshop on January 19, 2023. Workshop details and program information can be found here.
In Case You Missed It: Leading through the Supply Chain Crisis Seminar
At this year's Annual Meeting, Blue Diamond's government affairs team hosted a seminar, Leading through the Supply Chain Crisis, which featured Blue Diamond's Vice President of Global Supply Chain, Steve Schult, Chief Government Affairs Officer, Alicia Rockwell and Almond Alliance's President, Aubrey Bettencourt. The session provided an in-depth look at how Blue Diamond and the Almond Alliance led the industry in finding creative solutions to manage the supply chain crisis.
Watch the full seminar below, or click
here
to watch on YouTube.
2022 Election Results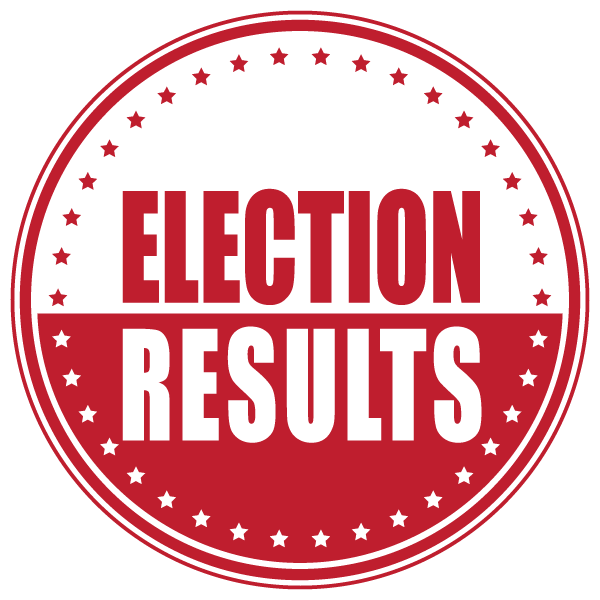 After millions of dollars spent and weeks and weeks of tv ads, the votes are in for the 2022 election. Democrats kept their super-majority in the California legislature, as projected. While at the federal level, Republicans will control the House of Representatives with 218 seats and the Senate will stay under the Democrats control with 51 seats. Below are the results for key races within the Central Valley.
Key State Races
Senate District 4 – Winner: Marie Alvarado-Gil (D)
Region: Amador County, Calaveras County, Lake Tahoe, parts of Stanislaus County
Marie Alvarado Gil is a self-proclaimed moderate Democrat and a charter school administrator. She received the support of business and agriculture.
Senate District 16 – Senator Melissa Hurtado (D); David Shepard (R) – TBD
Region: East Bakersfield, Tulare Basin, Kettelman City, Hanford
Melissa Hurtado, a Democrat, won this race by less than 25 votes. Although her opponent, David Shepard, has requested a recount, which is currently underway.
Assembly District 22 – Winner: Juan Alanis (R)
Region: Stanislaus County including Modesto, Turlock, Patterson
This is a brand-new assembly district for California. Juan Alanis is a Republican and a deputy sheriff.
Assembly District 27 – Winner: Esmerelda Soria (D)
Region: Merced, Madera, northwest Fresno
Esmerelda Soria is a Fresno City Council member and a Democrat supported by the Mod Dem caucus.
Assembly District 35 – Winner: Jasmeet Bains (D)
Region: Kern County
Jasmeet Bains is a medical director for substance abuse treatment centers and is the more moderate candidate supported by law enforcement and healthcare.
Key Congressional Races
Congressional District 9 – Winner: Josh Harder (D)
Region: San Joaquin County
Harder is a Democrat and the incumbent for the nearby district. He moved districts due to redistricting.
Congressional District 13 – Winner: John Duarte (R)
Region: Merced, Madera, Modesto
One of the most competitive congressional races in the country, John Duarte, a republican farmer, won the race by less than 600 votes.
Congressional District 22 – Winner: David Valadao (R)
Region: Bakersfield, Tulare, Hanford, Kettleman City
David Valadao is a Republican and the incumbent for this seat.
Don't Miss: Almond Facts Advocacy Report
Check out this issue's advocacy report by the Agricultural Council of California's President, Emily Rooney.