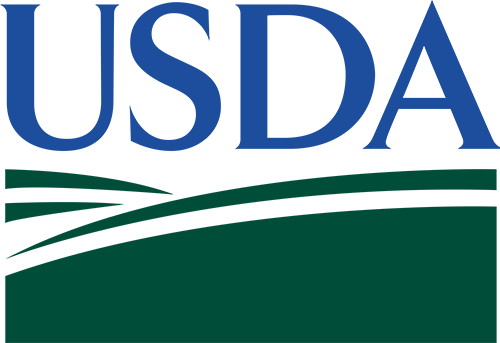 Blue Diamond Growers was awarded up to $45 million by the USDA from the Partnerships for Climate-Smart Commodities Grant (CSG) to implement climate-smart practices over five years. The Blue Diamond USDA Climate-Smart Grant (CSG) program is a voluntary, cost-share incentive program that provides Blue Diamond member-growers, or growers that farm on a Blue Diamond orchard, seed and plant material and direct, financial reimbursement for implementing one or more of the following practices:
Cover crops
Conservation cover ("bee pasture")
Hedgerows
Whole orchard recycling (WOR)
This program builds off of Blue Diamond's Orchard Stewardship Incentive Program (OSIP) by going one step further and delivering financial support to assist in the implementation of climate-smart stewardship practices. For Blue Diamond growers, this is an opportunity to receive their normal OSIP incentive and now also be reimbursed for implementing stewardship practices that may otherwise be cost-prohibitive.
Please check back soon for more information and how to participate!