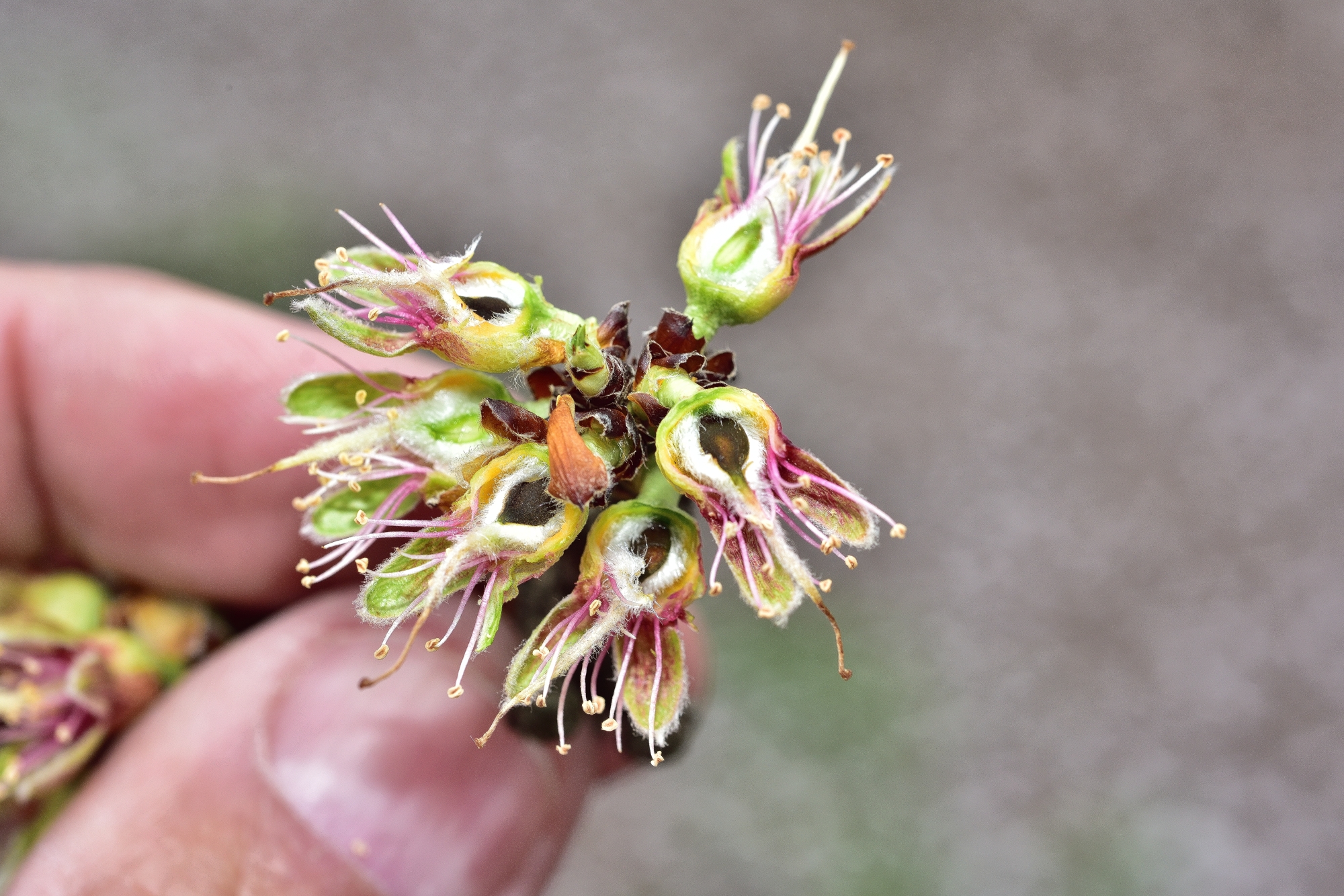 This report covers the conditions and activities observed from February 25, 2022 to March 3, 2022. Written updates will be posted regularly on Fridays throughout bloom and will have a more regionalized focus. Additional updates will be posted as needed.
Last week saw the end of freezing temperatures that gave way to warm, sunny days throughout California's growing regions. Growers are busy trying to assess their frost damage. While many in the central and southern regions have found damage in their orchards to varying degrees, it is unclear how much this will affect the overall crop as trees typically only retain 20% to 40% of their buds. The northern region sustained heavier damage with some growers reporting almost total losses in colder areas. Full extent of the damage will not be known until nutlets begin emerging from their jackets in a few weeks. The week of freezing temperatures has changed growers outlook on crop potential.
"Before the frost I thought it was an extremely good bloom. It was impressive," said Turlock area grower Alan Peterson. "After the freeze the bloom is really going to be variable from area to area throughout the orchards."
That variability is going to make this crop difficult to forecast as the growing regions within California are on different bloom timings. From Stanislaus County north, bloom is almost over, and orchards are turning green as leaves are emerging. The frost struck those areas well after peak bloom with most flowers open and already in petal fall, accelerating the end of bloom. Merced county south was right at peak bloom when the frost struck. The colder temperatures slowed petal fall and elongated the time flowers were open for those areas possibly giving bees extra time to pollinate non-damaged flowers.
Beehives will start being removed next week in areas where bloom has ceased. Growers are busy preparing their orchards for potential rain over the weekend.
By: Brian Noeller
Photos By: Meggie Gilbert and Mel Machado
Northern Conditions and Bloom Status
Central Conditions and Bloom Status
Southern Conditions and Bloom Status